2013 FORD F150 SUPER CAB
Internet Price: $18,999
VEHICLE DESCRIPTION
!!!71,000 MILES-LIFTED!!! 5.0 LITER V-8...4 WHEEL DRIVE AUTOMATIC...LIFTED WITH BRAND NEW 35 INCH TIRES,,,FACTORY FORD FX4 WHEELS...POWER WINDOWS, LOCKS AND MIRRORS...VERY CLEAN EXCELLENT RUNNING TRUCK...ALL THRU THE SHOP READY TO GO...WE CAN GET YOU FINANCED...CALL NOW!!!
VEHICLE DETAILS
For immediate assistance, please call us at (330) 699-1900 or fill out the form and a representative will be right with you.
VEHICLE OPTIONS
Can't find the vehicle you are looking for?
SEARCH THE INVENTORY AT STARK AUTO SALES
Check out these suggestions we have based on your selection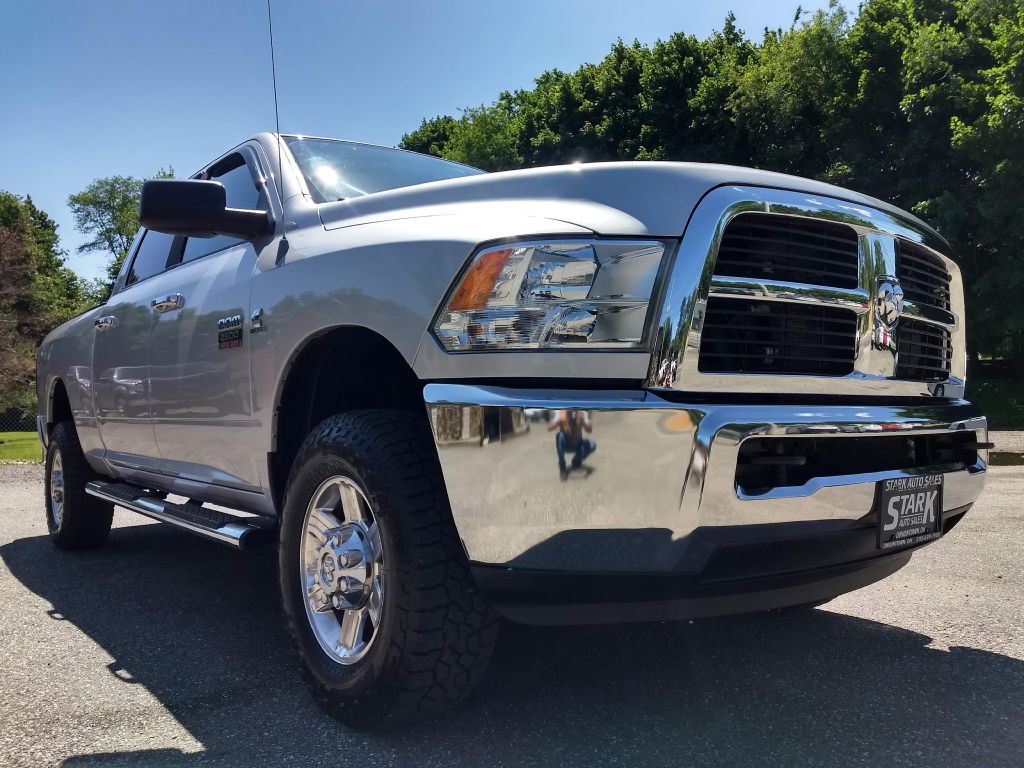 2012 DODGE RAM 2500 SLT
Stock #2034EL
Internet Price: $26,999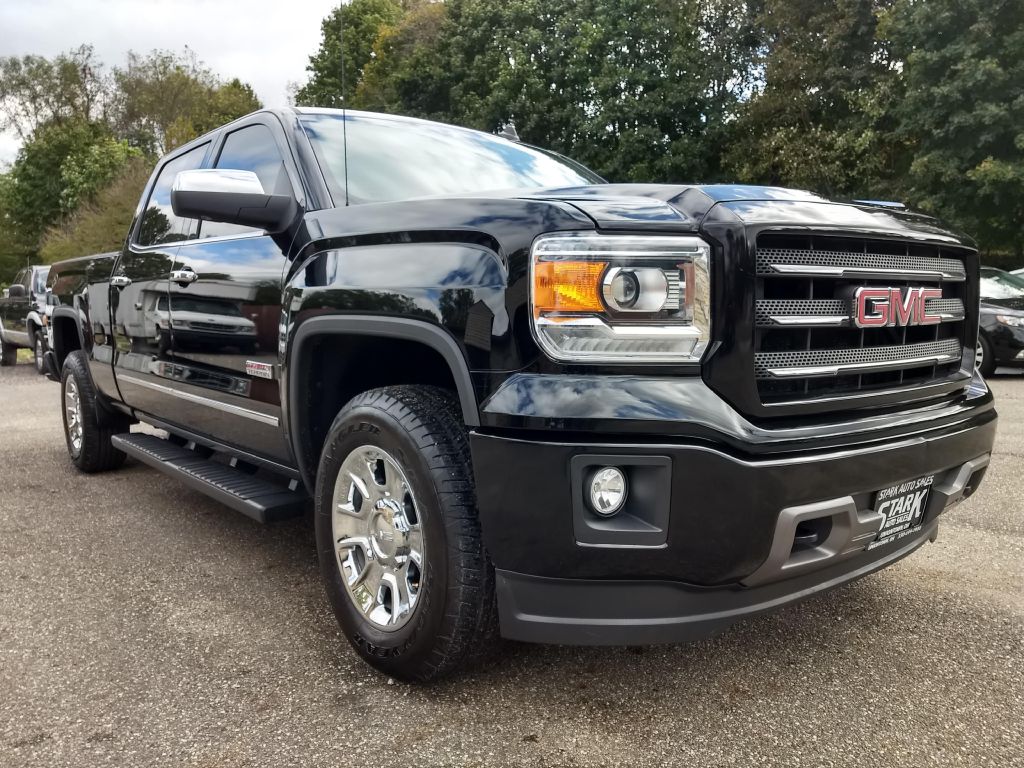 2014 GMC SIERRA 1500 SLT
Stock #3007EL
Internet Price: $29,999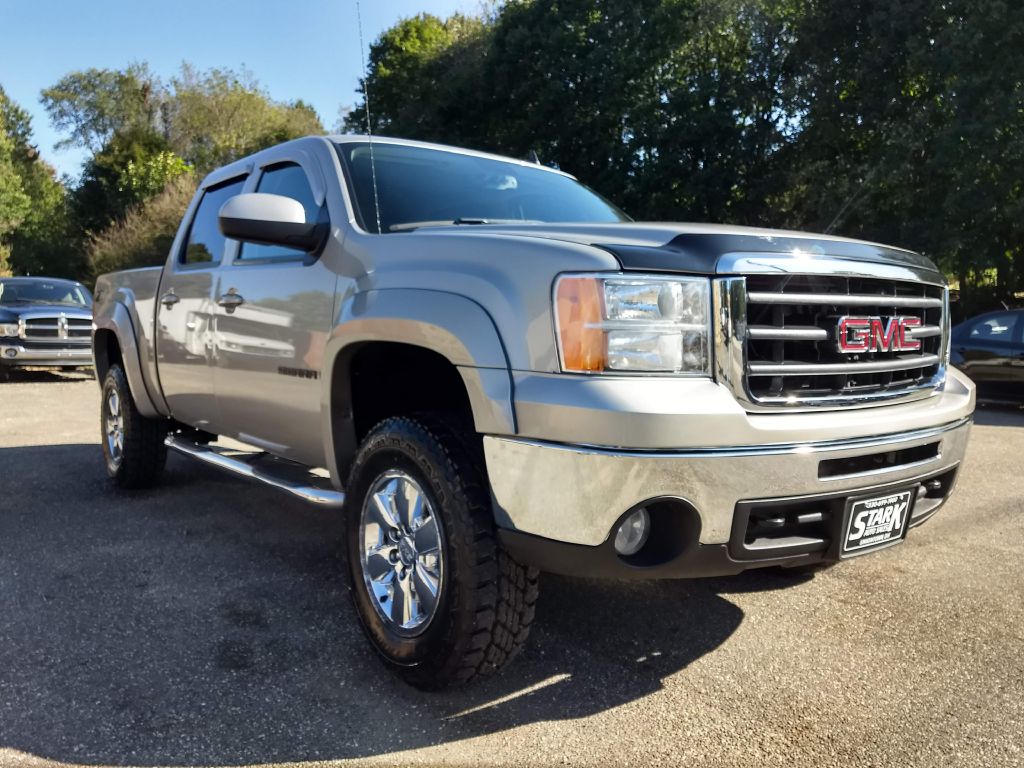 2009 GMC SIERRA 1500 SLT
Stock #2071EL
Internet Price: $17,575