2002 JEEP GRAND CHEROKEE OVERLAND
Internet Price: $2,000
VEHICLE DESCRIPTION
!!!4X4 LEATHER/LOADED V-8!!! FRESH TRADE-HAS NOT BEEN SERVICED-WAS CUSTOMERS EVERYDAY DRIVER...ROCKERS ARE RUSTED...BRAKES FEEL SOFT...4.7 LITER V-8 4 WHEEL DRIVE...POWER WINDOWS, LOCKS AND MIRRORS...DUAL POWER SEATS...LEATHER-LOADED-MOON ROOF...PRICE IS FIRM...CALL NOW!!!
VEHICLE DETAILS
For immediate assistance, please call us at (330) 699-1900 or fill out the form and a representative will be right with you.
VEHICLE OPTIONS
Can't find the vehicle you are looking for?
SEARCH THE INVENTORY AT STARK AUTO SALES
Check out these suggestions we have based on your selection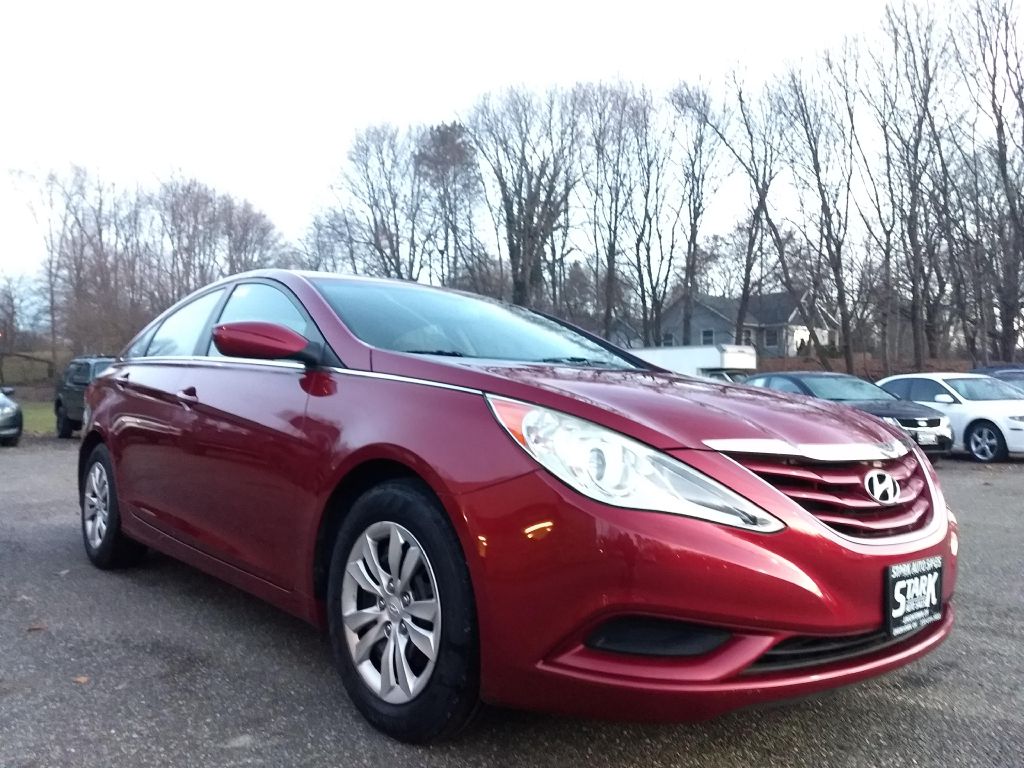 2011 HYUNDAI SONATA GLS
Stock #1901EL
Internet Price: $7,999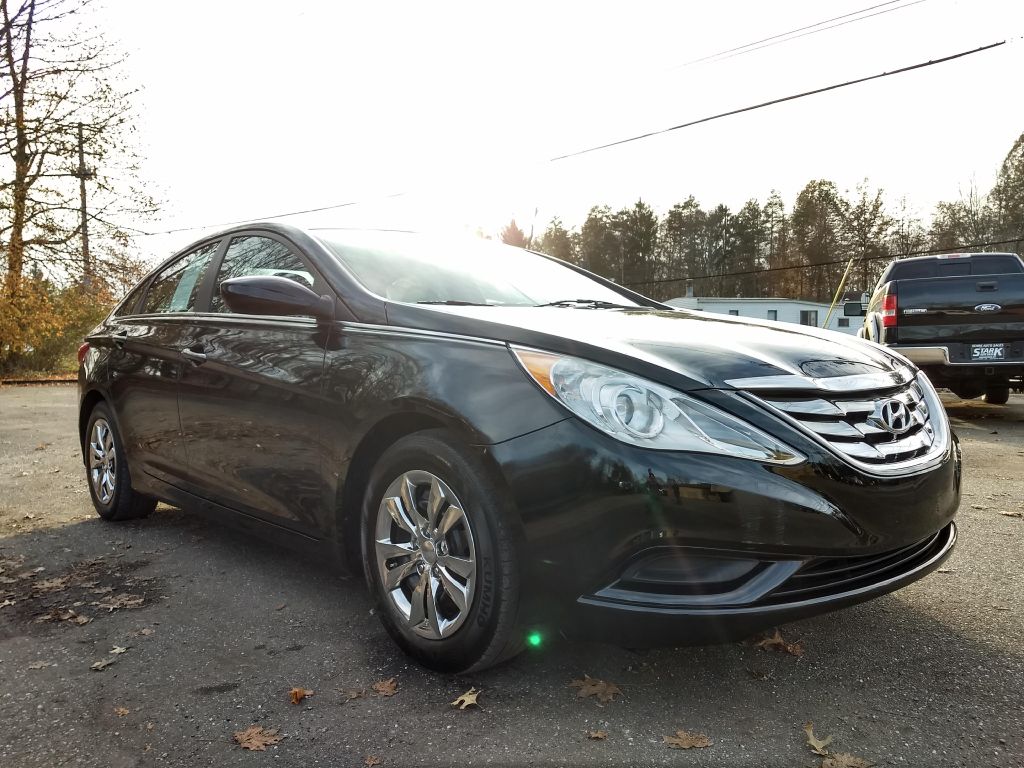 2012 HYUNDAI SONATA GLS
Stock #1902EL
Internet Price: $8,999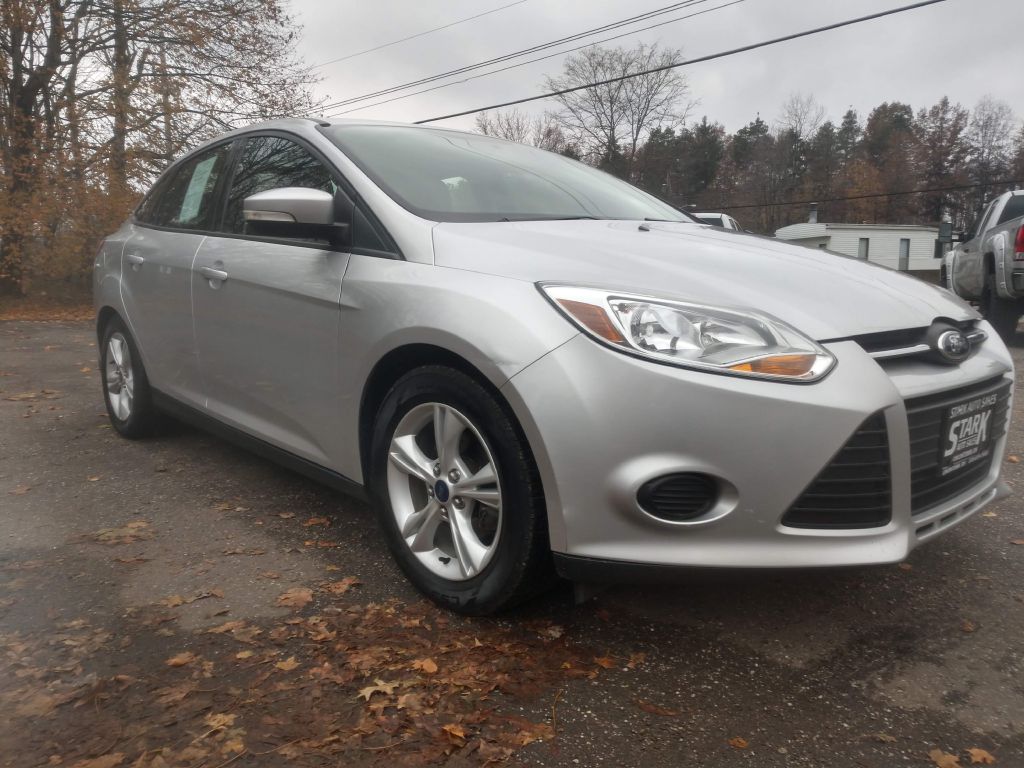 2014 FORD FOCUS SE
Stock #1891EL
Internet Price: $8,875