2006 CHEVROLET IMPALA LT
Internet Price: $1,899
VEHICLE DESCRIPTION
!!!CHEAP!!! 3.5 LITER V-6...POWER WINDOWS, LOCKS AND MIRRORS...POWER DRIVER SEAT...FACTORY ALUMINUM WHEELS...GOOD TIRES...ALL SERVICED UP READY TO GO...PRETTY CLEAN GOOD RUNNING CAR...WE CAN GET YOU FINANCED...CALL NOW!!!
VEHICLE DETAILS
For immediate assistance, please call us at (330) 699-1900 or fill out the form and a representative will be right with you.
VEHICLE OPTIONS
Can't find the vehicle you are looking for?
SEARCH THE INVENTORY AT STARK AUTO SALES
Check out these suggestions we have based on your selection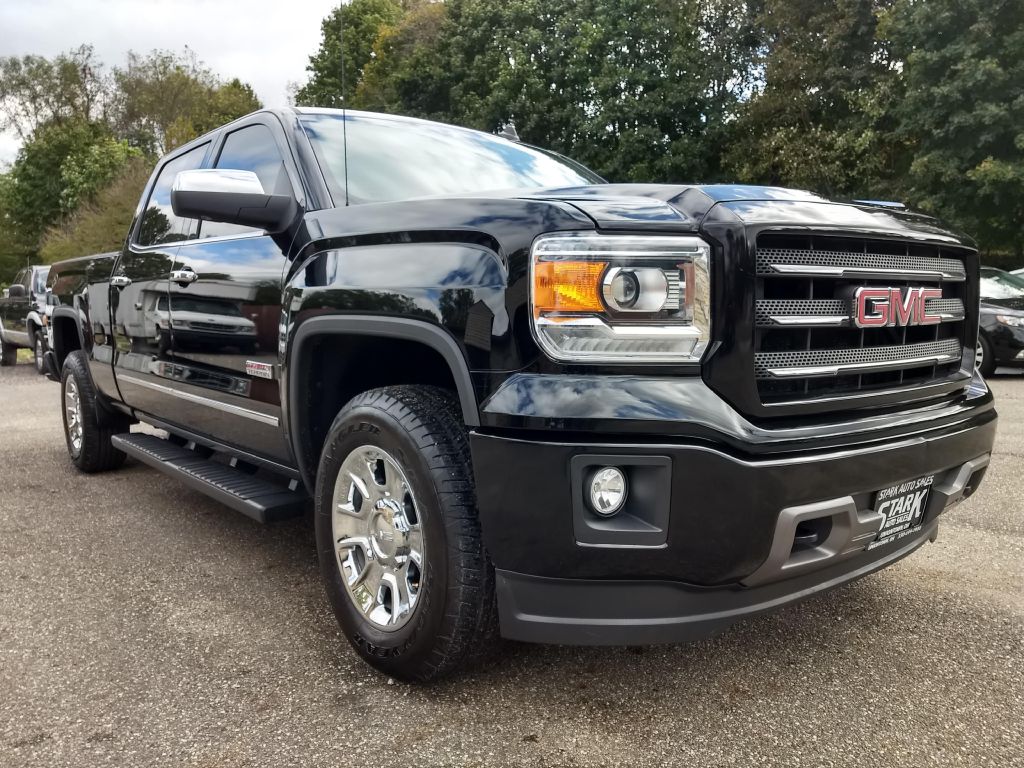 2014 GMC SIERRA 1500 SLT
Stock #3007EL
Internet Price: $29,999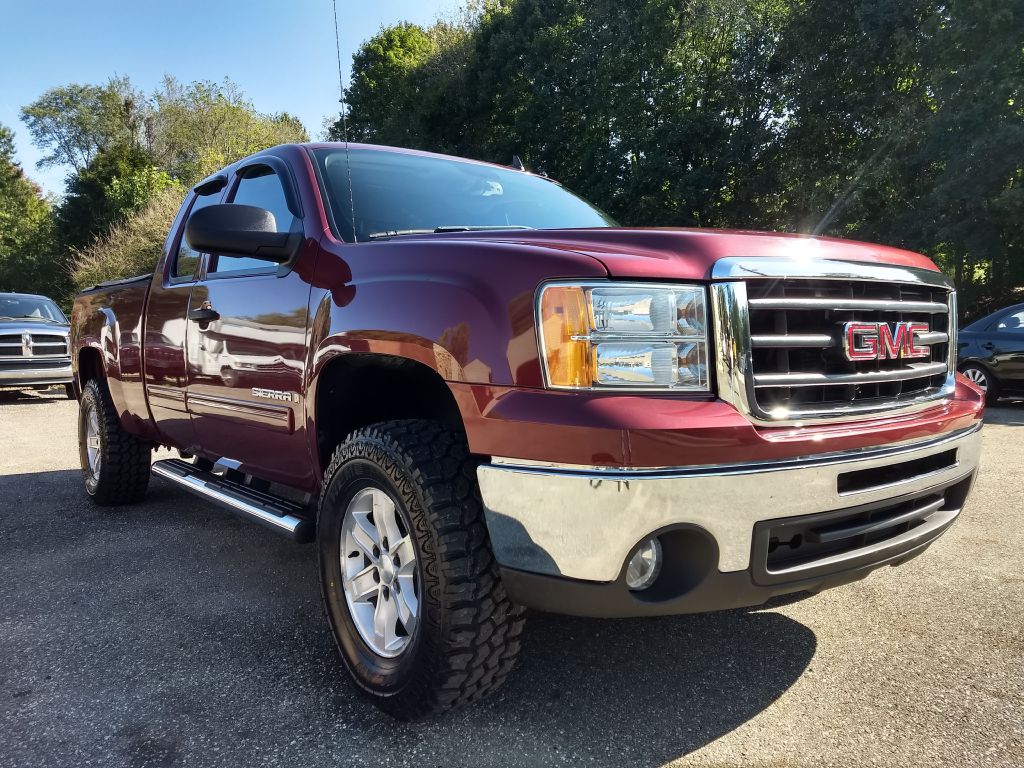 2009 GMC SIERRA 1500
Stock #2072EL
Internet Price: $16,965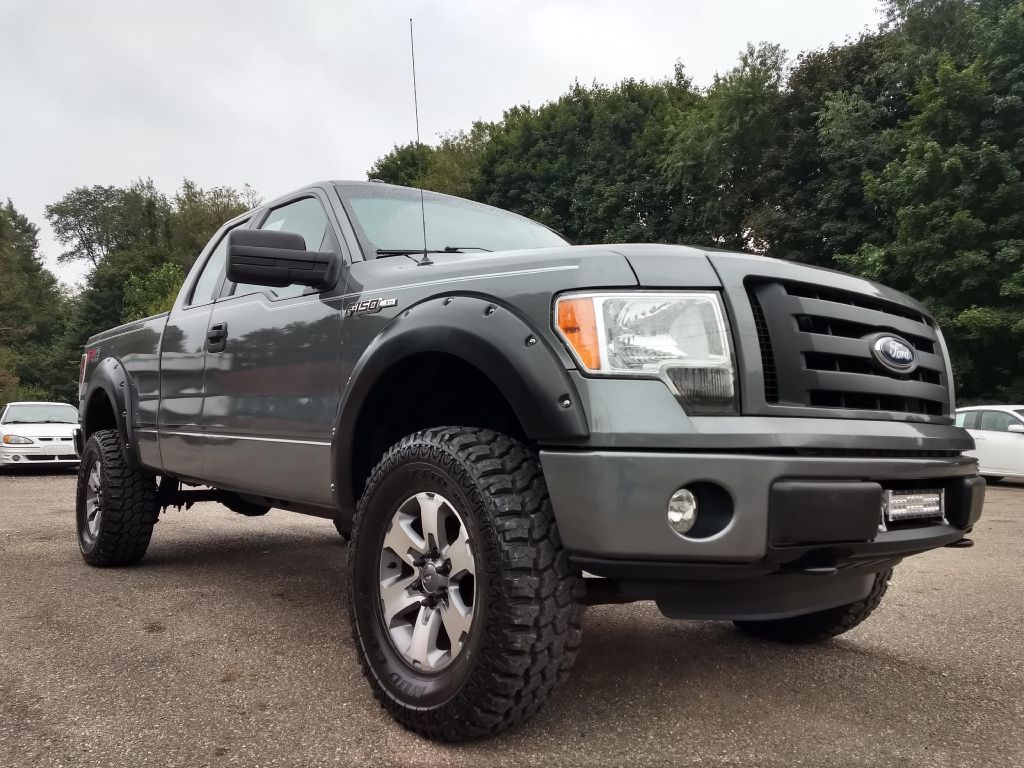 2013 FORD F150 SUPER CAB
Stock #2065EL
Internet Price: $18,999