1992 JEEP WRANGLER / YJ S
Internet Price: $5,500
VEHICLE DESCRIPTION
!!!OFF ROAD JEEP!!! SMALL BLOCK 350 WITH PETE JACKSON GEAR DRIVE KIT...TRICKFLOW HEADS...EXPLORER AXELS-REAR END COMPLETELY REBUILT...BRAND NEW TRUCK AVENGER 700 CARBURETOR...35 INCH TIRES...2 SETS OF DOORS...THIS JEEP WONT LAST CALL NOW!!!
VEHICLE DETAILS
Transmission
5-Speed Manual
For immediate assistance, please call us at (330) 699-1900 or fill out the form and a representative will be right with you.
VEHICLE OPTIONS
Can't find the vehicle you are looking for?
SEARCH THE INVENTORY AT STARK AUTO SALES
Check out these suggestions we have based on your selection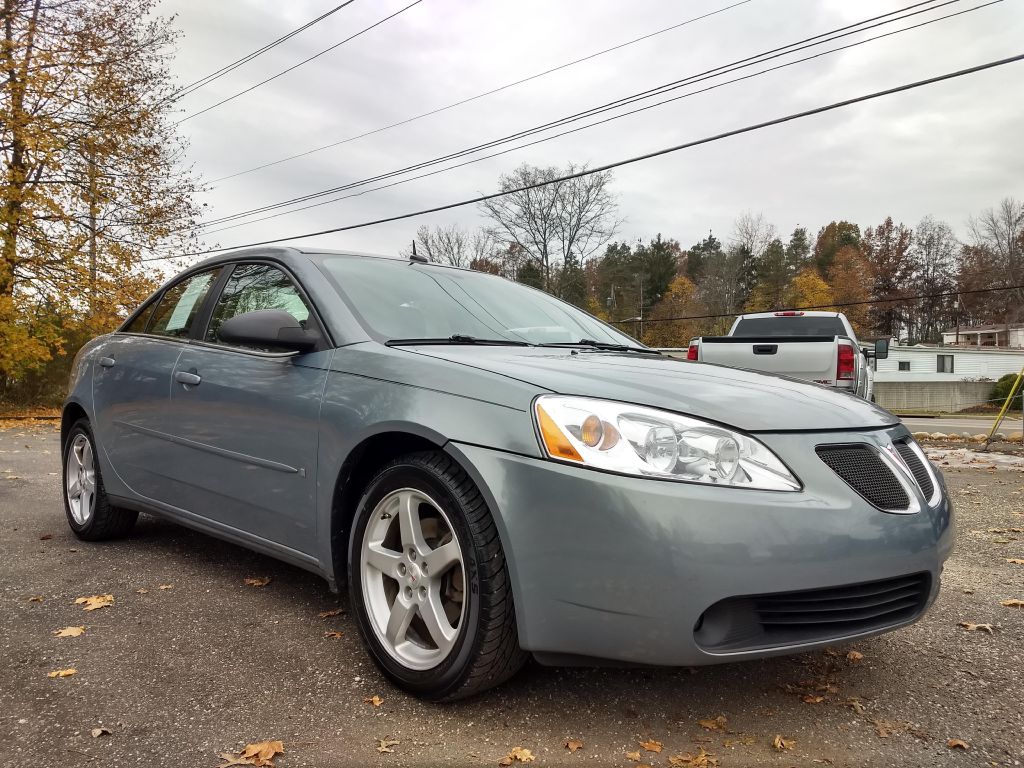 2008 PONTIAC G6 BASE
Stock #1881EL
Internet Price: $5,499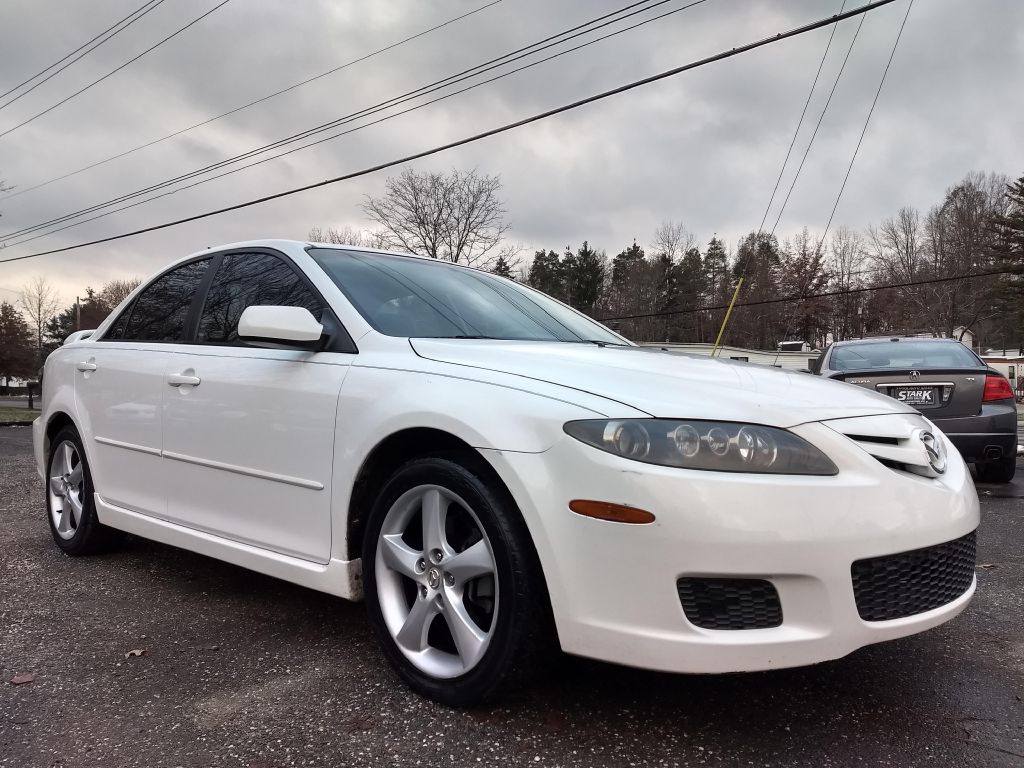 2007 MAZDA 6 I
Stock #1889EL
Internet Price: $4,999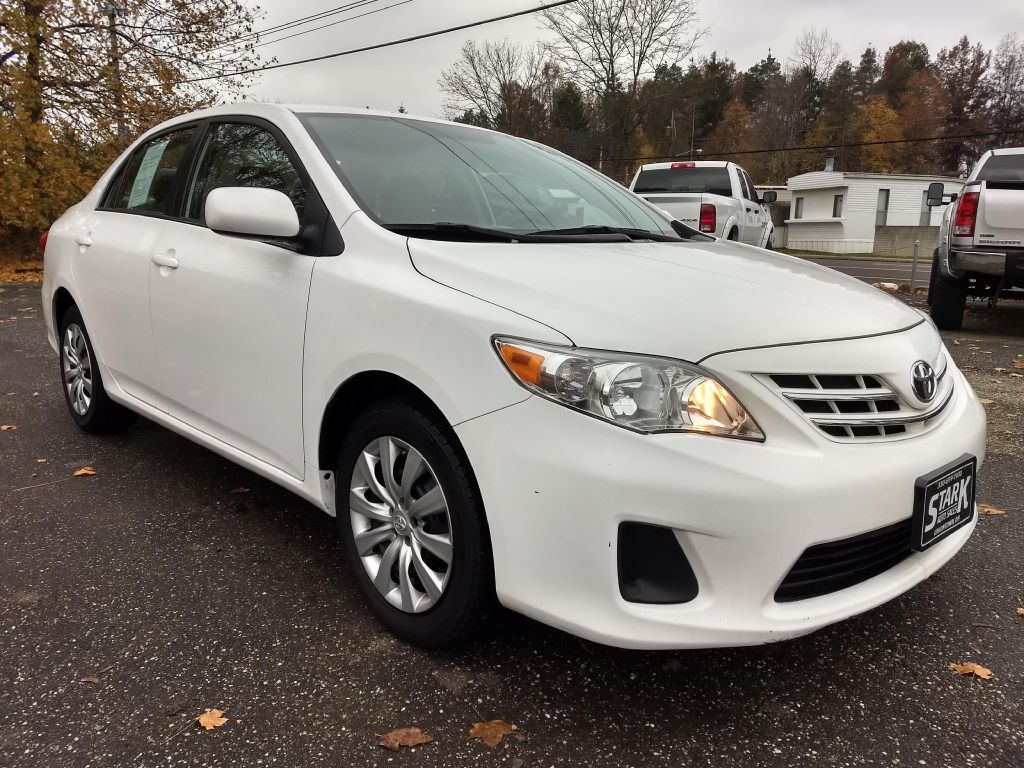 2013 TOYOTA COROLLA BASE
Stock #1892EL
Internet Price: $9,485